Simplifying Nutrition
Dietitians & Nutritionists Perth
At Dietwise we know and understand the confusion trying to navigate conflicting messages around food, nutrition, diet trends and everything in between. That's where our team of expert Dietitians come in.
We are passionate and skilled in simplifying nutrition and providing the support, help and care you need, no matter what age or concern.
EXPERT DIETARY ADVICE
Specialised Nutrition Services
MAKE US YOUR FIRST CHOICE
Leading Dietitians & Nutritionists
Dietwise is a leading private nutrition clinic and has been providing expert dietary advice for people across the lifespan for over 30 years.
Accredited & Credentialed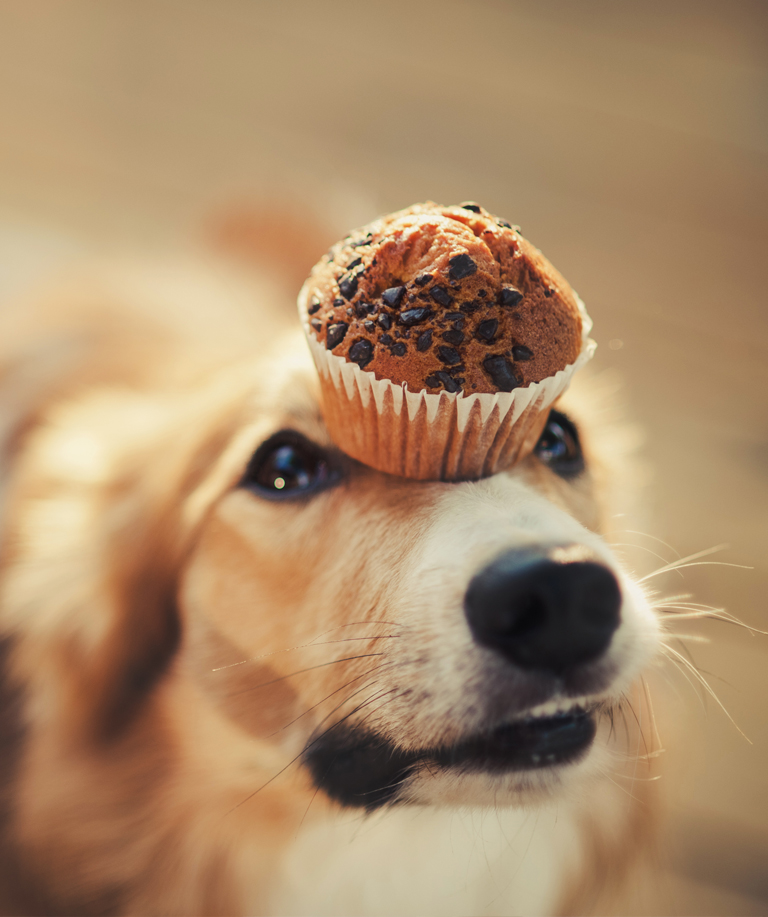 OUR VALUES
What We Stand For

Inclusion
Empowerment

Compassion
Excellence

Collaboration
Our testimonial
What people are saying!
Sonya and her team are very knowledgeable and focused on a tailored approach to each client. Dietwise Nutrition Clinic created a plan that suits my lifestyle and builds on my existing strengths and desire to change. They have created a welcoming positive environment.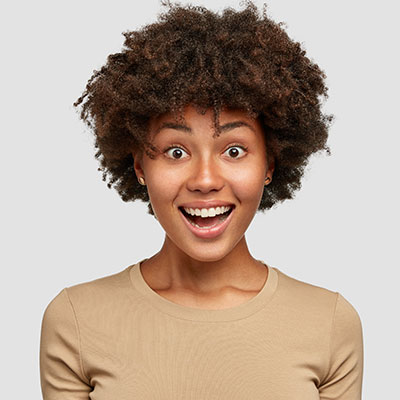 Allison Lugert
Anxiety Disorder
I saw Eryn who was very professional, warm, helpful, and open to whatever challenge I discussed with her. They also had a dog who wanted to cuddle – so cute. I think Eryn would make you feel safe and help you if you had something you were stressed about discussing.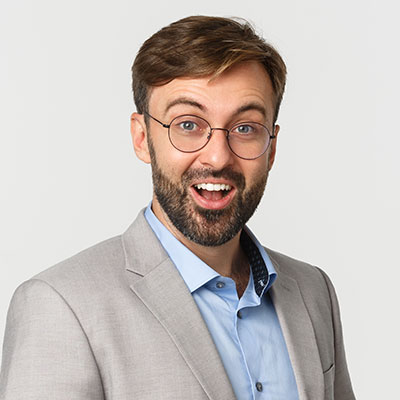 Tiffany Burridge
Dating & Relation
Sonya is lovely and very knowledgeable! I really enjoyed talking to her and came out of the meeting with many strategies to address my main concerns. I love that she provided me with evidence-based advice, and challenged me on some of my (not evidence-based) believes and behaviours. I would highly recommend her as a dietitian and professional.
Francine Marques
Personal Counseling
I love there psychology consultation services. Psychology consultation did exactly what you said it does. Thanks guys, keep up the good work! Psychology consultation has completely surpassed our expectations."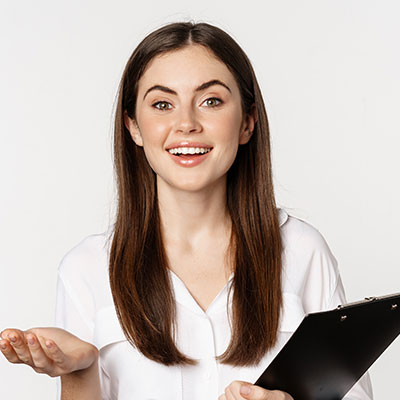 Leslie Alexander
Anxiety Disorder
Dietitians & Nutritionists
Our Team
ASK US A QUESTION
We're Here To Help
No, you do not need a referral to see one of our Dietitians. However, if you have been referred by your GP or medical specialist, please bring this paperwork to your first appointment or email them to our Care Coordinator at reception@dietwise.net.au.
Our fees are tiered at Dietwise to increase accessibility to our services and also reflect the experience and complexity of each Dietitian's caseload. Learn more about our fees. Payment is required on the day of your appointment.
As we are a private nutrition clinic, there will be an out-of-pocket expense for your appointments. In line with our Dietwise Value of Excellence, we feel our fees reflect our specialist knowledge and skills, years of experience and the quality of service we provide. It is not uncommon for bulk billing practices to have a fast daily turnover of patients, which we feel compromises care. At Dietwise, we do longer appointments giving you the time and space you deserve on your nutrition journey.
Our news
Stay Informed
Read Our Blog Articles
Stay In The Loop
Join our Dietwise community and be the first to know about news, blog updates, and any new services from our team of experts. Sign up below.
We're so glad you found us
Get In Touch
Reach out and tell us how we can help. We would love to hear from you.