Frequently Asked Questions
We are the leading advisory for you
Our clinic largest private mental health partnership, with a carefully selected nationwide team of Psychiatrists, Psychologists and Psychotherapists. We only work with highly experienced and who share our values.
Vitae suscipit tellus mauris a diam maecenas sed. Volutpat consequat mauris nunc congue nisi vitae suscipit tellus.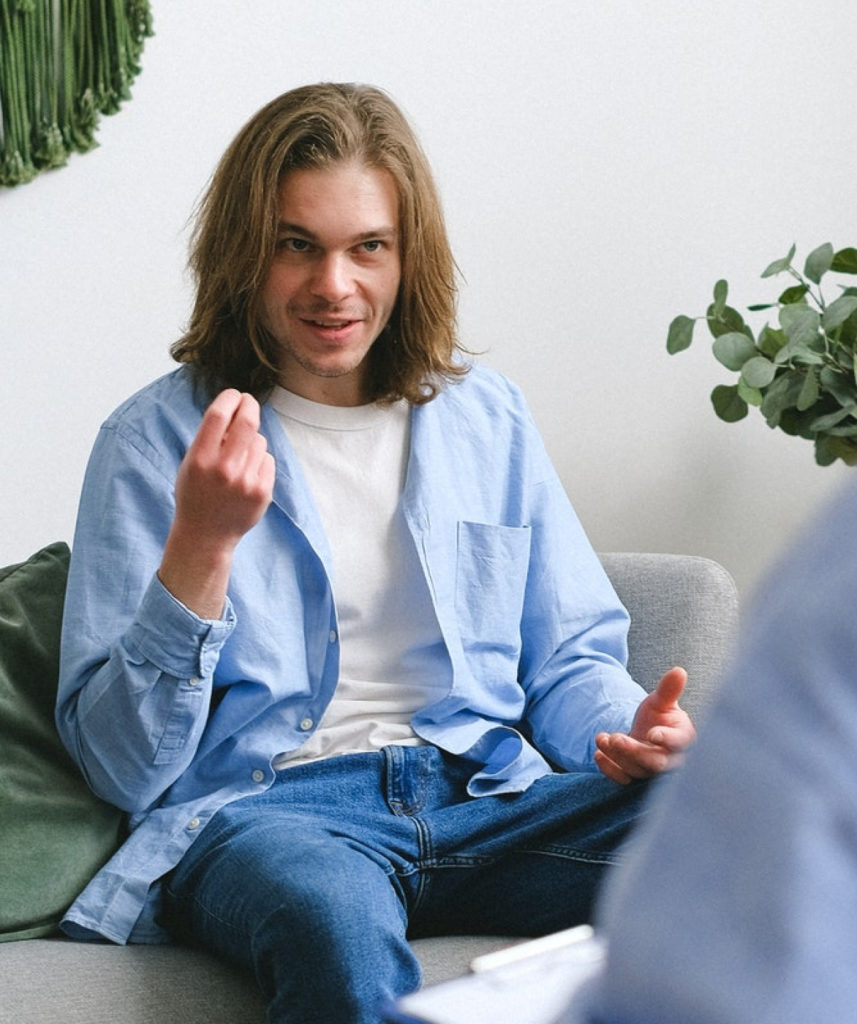 Your questions are answered to guide, inform, and educate you
We think all questions
are great questions
We're so glad you found us
Get In Touch
Reach out and tell us how we can help. We would love to hear from you.