Videos, Documentaries & Podcasts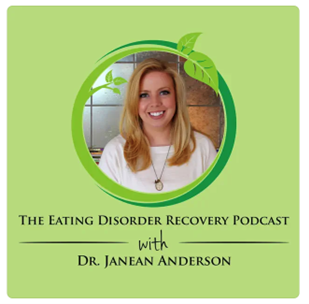 A compelling and award-winning short documentary revealing the hidden world of eating disorders in the professional sport of rock climbing.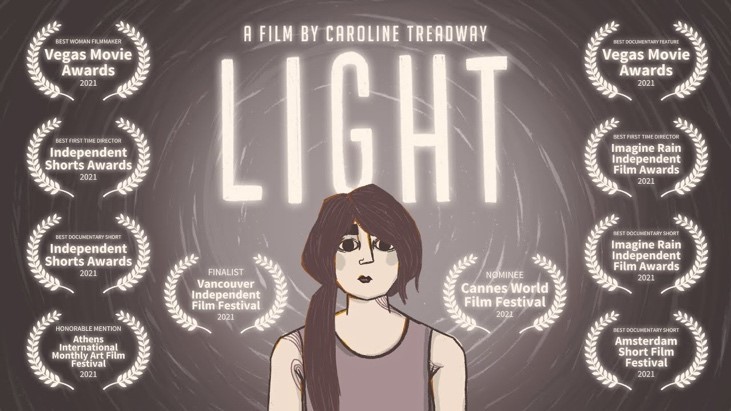 One-minute informative videos covering key topics in eating disorder recovery by the medical team at the well-known Gaudiani Clinic in America.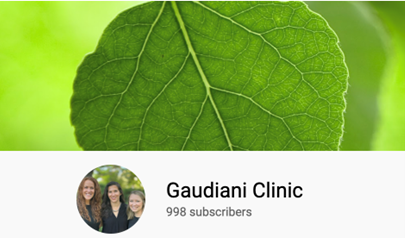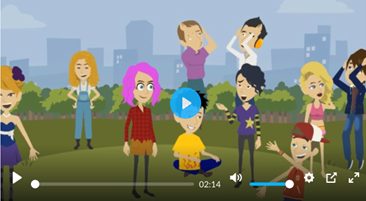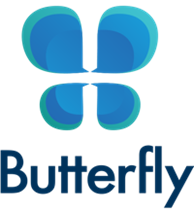 A 4 min. video exposing the toxic media images your children are being exposed to and their impact on body image and mental health.

A 4 min. video exposing the reality and extent of photoshopping across media platforms and its impact on body image and self-esteem.'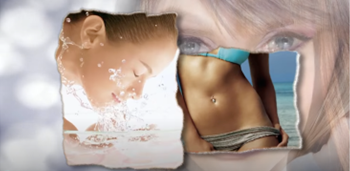 HAES®, Non-Dieting & Weight-Neutral Approaches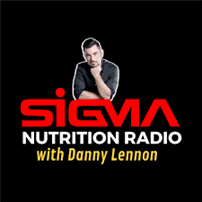 Fearless Rebelle Radio
Not-so-PG-rated rants, raves and interviews with experts in the field of body image, the anti-diet movement, self-help and feminism.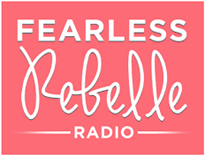 An inspiring podcast challenging fat shaming and weight-based discrimination by a TEDx presenter Virgie Tovar Lose Hate Not Weight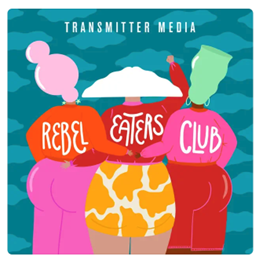 A unique body-positive podcast sharing stories from lived experiences of fat women, fat trans and queer folks, and fat people of colour.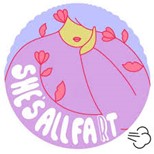 Body-positive parenting wisdom promoting and supporting emotional wellness and Health At Every Size® (HAES®) for the whole family.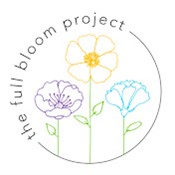 Size-Inclusive Joyful Movement Videos
Free mat or chair yoga led by Amber Karnes that includes tips, tricks, and helpful modifications for every body in every BODY.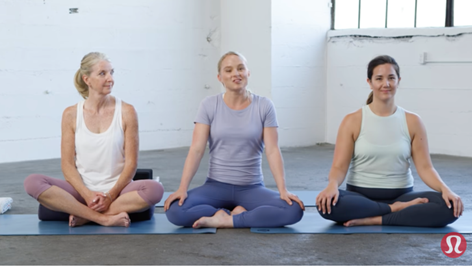 Self-Compassion
Self-Compassion by Dr Kristen Neff narrates a wide collection of guided practices and exercises in self-compassion ranging from 5 mins to 24 mins.

We're so glad you found us
Get In Touch
Reach out and tell us how we can help. We would love to hear from you.