Corporate wellness
Corporate Wellness Programs
Empowering your employees through healthy eating and wellness is a great way to boost productivity as well as keep your employees healthy. Our Corporate Wellness Programs are engaging, educational and great for any sized team.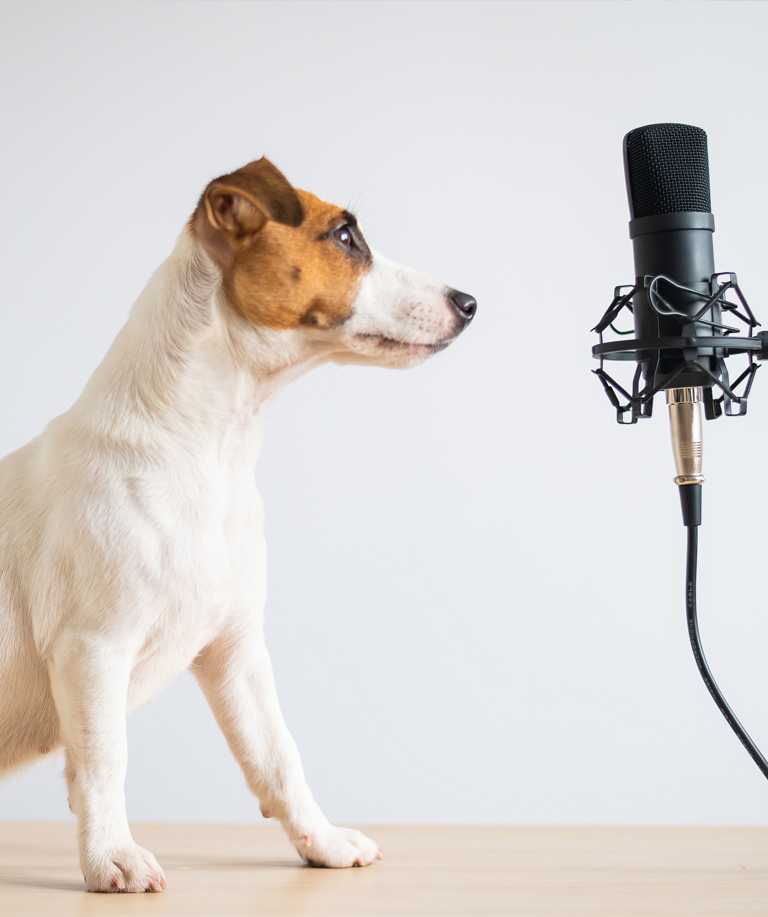 OUR CLIENTS
You're in good company
WE CUSTOMISE OUR SERVICES TO MEET YOUR NEEDS
Corporate Services
Wellness Workshops
Our seminars will educate & motivate. Run as individual sessions or as a package.
Menu Analysis
Menu, cafe, and vendor machine analysis with ideas for nutritional improvements.
Private Consults
One-on-one employee consults to assess your team's current nutrition and wellbeing.
Cooking Demos
Get hands-on with our cooking demos. Learn to whip up some fresh, easy and tasty dishes.
We're so glad you found us
Get In Touch
Reach out and tell us how we can help. We would love to hear from you.