Dr Jennifer Gaudiani
A comprehensive guide for patients, caregivers, and clinicians on the medical issues that arise from eating disorders.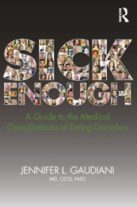 Maria Ganci & Linsey Atkins
A book for adolescents on their recovery from anorexia nervosa and for parents to help understand how to support their child.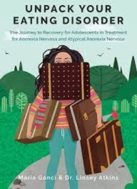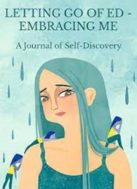 Laura Collins Lyster-Mensh
A mother's memoir of her journey using Family Based Treatment to support her daughter with anorexia nervosa.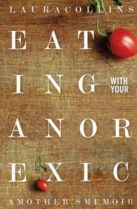 Amanda Webster
An Australian mother's story of life with her son's anorexia nervosa and her battle to save him.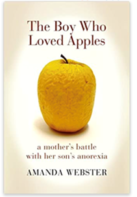 Carolyn Costin & Joe Kelly
An exploration of yoga's mind-body connection in the treatment and recovery of eating disorders.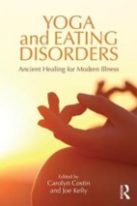 Non-Diet Approaches &
Intuitive Eating
Fat Phobia, Weight Stigma & Body Acceptance
Tyler Feder
A body-positive and inclusive book that is judgement-free and celebrates every body shape and size.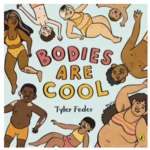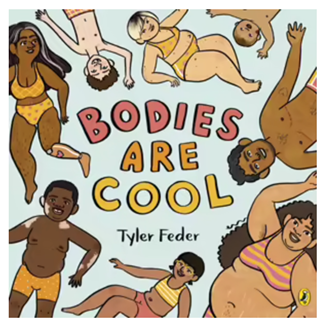 Charlotte Barkla
An inclusive picture book celebrating all bodies, from skin colour to hair to teeth to noses to tummies to freckles and more.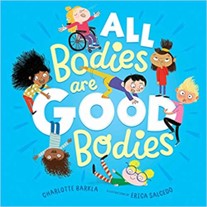 A Radical Guide to Resilience and Belonging
Victoria Emanuela & Caitlin Metz
An interactive workbook to heal the disconnect between body and mind due to unhelpful body image messaging or trauma.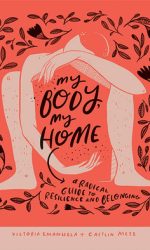 Size-inclusive & Self-compassion
Peter Levine
How to develop body awareness to renegotiate and heal traumas by revisiting them rather than reliving them.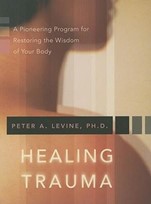 James Nestor
Discover the hidden science behind ancient breathing practices like Pranayama, Sudarshan Kriya and Tummo.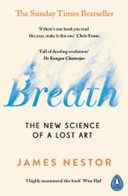 Russ Harris
Escape from the happiness trap using Acceptance and Commitment Therapy (ACT) to transform painful thoughts and feelings.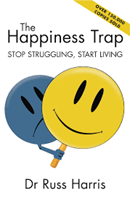 We're so glad you found us
Get In Touch
Reach out and tell us how we can help. We would love to hear from you.