Acknowledgement & Inclusivity
Acknowledgement Of Country
We pay our respects to the Traditional Owners of this land and waterways, the Whadjuk people of the Noongar nation, as well as their elders, past, present, and emerging. We recognise the deep and enduring spiritual connections and relationship Aboriginal and Torres Strait Islander people have with the community, as well as the lands, oceans, waterways, air, and sky. We acknowledge that the land we live, work, and play on, always was, and always will be, Aboriginal land.
Inclusivity 
You are welcome here. We believe you should be you, no matter who you are, where you're from, how you think, or who you love. We take a non-judgmental view of your health and well-being and celebrate everybody in every BODY. We know that getting this right is crucial for us to live our values of Inclusion, Empowerment, Compassion, Excellence and Collaboration.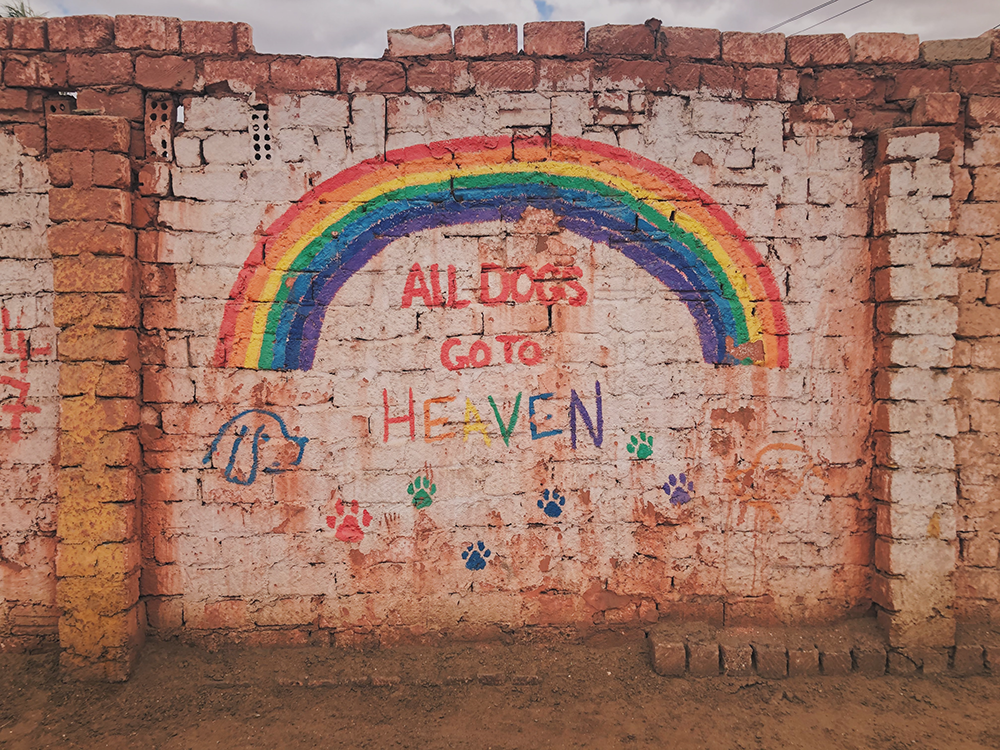 We're so glad you found us
Get In Touch
Reach out and tell us how we can help. We would love to hear from you.