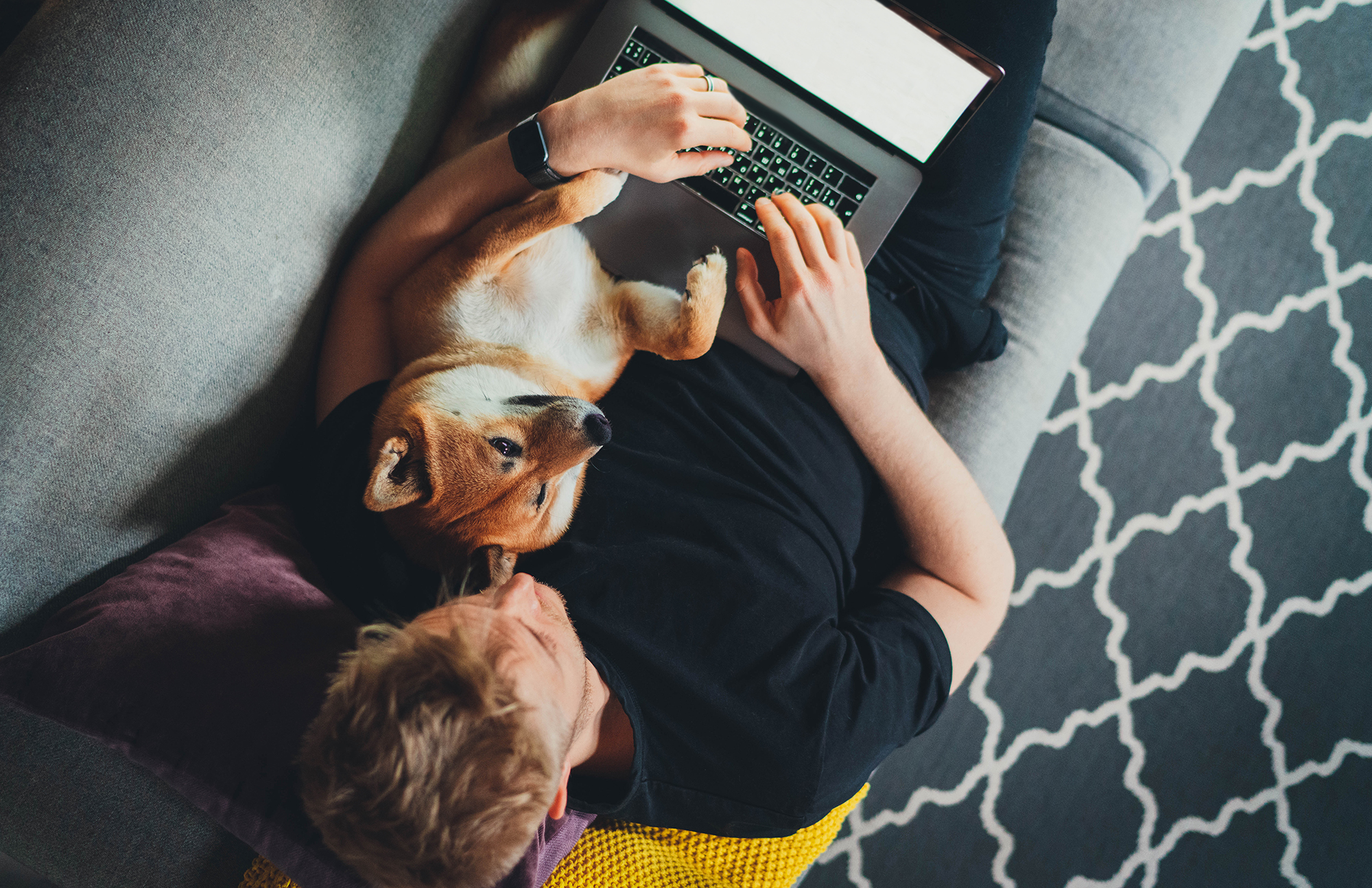 Tips to find the right Dietitian to work with
Finding the right dietitian can be challenging, but well worth the time to ensure you get the best quality dietary advice tailored to your unique needs. Remember, one size does not fit all when it comes to meal plans. Whether you're seeking guidance for weight concerns, menopause, managing a complex medical condition, or simply looking to improve your overall health, the right dietitian can make all the difference. Here are some tips to help you find the right dietitian to work with:
Check their qualifications and specialties
Firstly, check the dietitian is credentialed by the National governing body, Dietitians Australia. You can check this by looking for the words Accredited Practising Dietitian (APD) in their title. Dietitians have a range of specialties, and it's important to find a dietitian who has experience in the areas that are most relevant to your needs. For example, if you need support with disordered eating or eating disorders, check if they are a Credentialed Eating Disorder Clinician (CEDC) which reflects extra training and specialised skills and expertise in this area. If you have digestive issues, look for a Dietitian that is Monash University-trained; if you want support with sports nutrition, look for an Accredited Sports Dietitian. For other medical conditions or concerns, check if any further training has been completed or if they have memberships to other professional associations. 
Consider the dietitian's experience
Consider the dietitian's experience in dealing with the specific health issue or concern you want to address. Rather than being a generalist dietitian, some may specialize in areas such as weight concerns, HAES® and the non-diet approach, eating disorders, women's nutrition such as PCOS, endo, fertility, sports nutrition, or digestive issues. Another factor to consider is if the dietitian works in a group practice alongside other dietitians or works alone. A large practice means the dietitian has access to a wealth of clinical experience which can be invaluable if your case is complex or there are many different health concerns to address. Expertise and experience from many minds are better than one.
Check the dietitian's network of other health professionals
An experienced dietitian will have a wide network of other health professionals they can refer to or recommend when relevant. This is particularly important if you have had a negative experience that may have left you shamed or disillusioned with the medical/health system or a collaborative multidisciplinary approach is required to get the best health outcome.
Look for recommendations
Ask for recommendations from friends, family, or your healthcare provider. Personal recommendations can be a valuable resource when it comes to finding the right APD to work with.
 Consider their location and office space
Convenience is king if you prefer in-person appointments. You may want to look for a dietitian who is conveniently located near your home or workplace or is easily accessible to public transport. Availability of parking and distance from the front entrance is also an important consideration if mobility is an issue. Also consider the physical space to feel relaxed, comfortable, and safe to support your physical and mental well-being. Is the space clean, non-clinical and accessible for everybody in every body and do they embrace diversity and respect inclusivity not only in the clinic space but also in their delivery of nutrition care?
Check their availability
Check if the dietitian's availability aligns with your schedule of family or work commitments. Flexibility with appointments on weekends and after hours is super helpful if you work full time and prefer to attend in person. The ability to do Telehealth (phone or video) consultations, and the capacity to do home visits if your mobility is limited, is a great advantage. Changing your consultation to Telehealth is a great option if you're struggling to get to your appointment on time and helps manage the stress of traffic and parking. Another consideration is continuity of care when the dietitian goes on holiday or may take extended sick leave. Working with a dietitian who is part of a group practice means your nutrition care can be continued in their absence, so you don't lose momentum.
Consider the presence of front desk reception staff
Having the personal touch of a friendly face at the reception desk is super helpful and welcoming and is a sign of a professionally run practice. It also means the dietitian does not waste valuable time doing administrative tasks during your appointment. Reception staff can answer any questions, schedule appointments, take payments, issue invoices and process rebates on the spot from Medicare or private health funds, answer any questions, and even make a cup of tea.
Check for referrals
Word of mouth is a powerful tool, and referrals from friends, family, or healthcare professionals can help you find a reputable dietitian. Ask for recommendations from people you trust and take the time to research their experiences with the dietitian. This will give you a better understanding of the quality of care they received and whether they would recommend the dietitian to others.
Consider their approach
Consider the Dietitian's approach to nutrition and wellness. Some may take a more holistic approach, while others may focus more on specific dietary changes. Check if the practice has values, they work by and choose a dietitian whose values and potentially lived experience of their own health journey align with your own personal philosophy, values and goals.
Check out their fees
Ask about the dietitian's fees and what services are included such as communication with other members of the healthcare team if relevant. Make sure you understand the costs involved and that they are within your budget. It is worth understanding that higher fees can reflect the level of experience, the complexity of referrals as well as appointment length. Cheaper fees may mean very short appointments which is often a red flag of a one size fits all approach.
Schedule a consultation
Schedule a consultation with the dietitian to discuss your health and nutrition goals, and provides a great opportunity to ask any questions you may have and get to know the dietitian. You can ask questions about their approach and assess their communication style. This will give you a better understanding of whether they're a good match for your needs and whether you feel comfortable working with them.
In conclusion, finding the right dietitian to work with can be a time-consuming process, but it's well worth the effort. By taking the time to research and consider your options, you can find a dietitian who is a good fit for your needs and can help you achieve your health and wellness goals. Whether you're seeking guidance for weight concerns, disordered eating, eating disorders, digestive issues, women's nutrition, managing complex medical conditions, or simply looking to improve your overall health, the Accredited Practising Dietitians and Accredited Nutritionists at Dietwise are here to help. Check out our awesome team here. We are Perth's largest private nutrition clinic and have been supporting thousands of people with optimising their diets since 1992. We pride ourselves in offering a premium nutrition service in a stunning clinic space and reject the 'one diet fits all' approach. We take the time to care, listen, support, understand, coach, motivate and fine-tune. Learn more about our values here. Make us your first choice as your one-stop-shop for everything nutrition. Bottom of Form
Reach out today to our Dietwise Care Coordinators today to get started by contacting us on – 08 9388 2423  or reception@dietwise.net.au. You can even contact us through our website here. We are open 6 days per week for in-person and Telehealth appointments including both after-hours and Saturdays.
Accredited Practising Dietitian & Accredited Nutritionist
We're so glad you found us
Get In Touch
Reach out and tell us how we can help. We would love to hear from you.