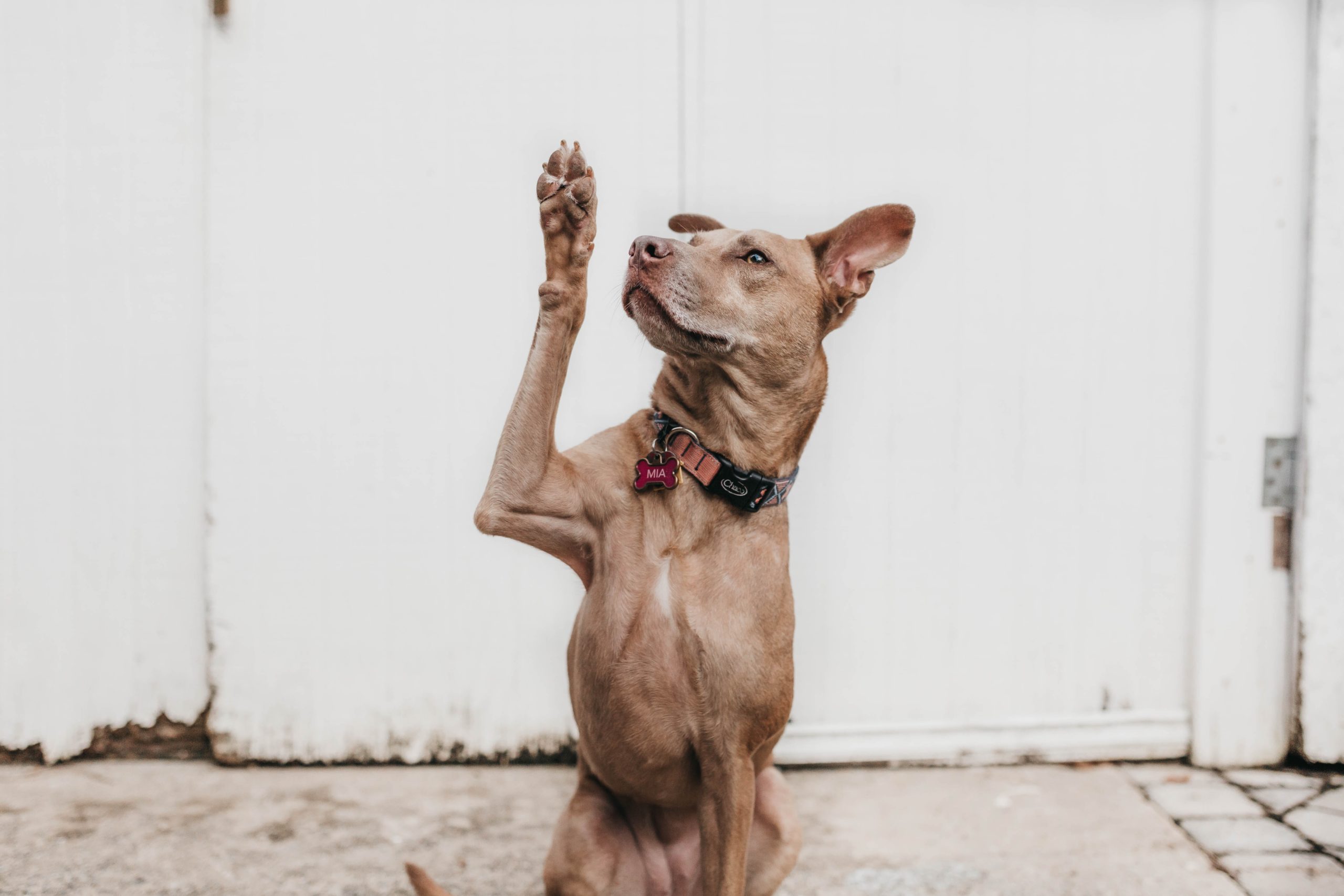 What Is The Difference Between a Dietitian and a Nutritionist?
In Australia, the titles of Accredited Practising Dietitian (APD) and Nutritionist are often used interchangeably, leading to confusion about the difference between the two. In this blog post, we will explore the key differences between APDs and Nutritionists to help you make an informed decision about which professional to seek advice from. We understand how confusing this space is for the general public to navigate and finding the right nutritional professional to meet your unique needs can reduce harm and keep you safe.
An Accredited Practising Dietitian (APD) is the most highly qualified and regulated healthcare professional in Australia providing evidence-based advice on nutrition and diet. To become an APD, an individual must have completed a recognized degree in dietetics and have met the standards set by Dietitians Australia (DA), the peak industry body for dietitians in Australia. APDs are also required to undertake ongoing professional development and maintain their credential yearly with the DA. APD is a recognised trademark protected by law so when you see this logo, you know you are in the best hands.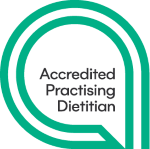 On the other hand, the term "Nutritionist" is not regulated in Australia and can be used by anyone including those with very limited or no formal qualifications in nutrition. This can put your health at risk as there is no regulation and oversight by a professional body. While some nutritionists may have completed some nutrition training this can vary widely from very short online courses to undergraduate training at a college or university. In Australia, all Dietitians are Nutritionists as part of their undergraduate university training before they embark on a further 18 months to 2 years of their Masters degree training in Dietetics. As a result, APDs can also call themselves Accredited Nutritionists. Look for this logo as a guarantee of training if you are looking for an Accredited Nutritionist.

One of the key differences between Accredited Practising Dietitians and Accredited Nutritionists is the scope of practice. As a result of their further specialised training, Dietitians are the only nutrition professionals in Australia that can see patients in hospitals, under Medicare, the Department of Veteran's Affairs (DVA), the Australian Defence Force and NDIS. That says a lot about their specialised university-level training in nutrition, metabolism, biochemistry, physiology, sociology, behaviour change and communication.
Nutritionists on the other hand, may provide very general advice on healthy eating and nutrition, however, do not have the training to manage complex dietary issues such as eating disorders, malnutrition, eosinophilic oesophagitis, food allergies and intolerances, type 1 diabetes mellitus.
Dietitians and Accredited Nutritionists Difference
Another key difference between Dietitians and Nutritionists is the quality of advice they provide. Dietitians are required to abide by the DA's code of ethics, which sets standards for professional conduct, confidentiality, and evidence-based practice. Dietitians are also trained to critically evaluate scientific evidence and apply it to their practice, ensuring that the advice they provide is based on the latest and best available research. Nutritionists, on the other hand, may not have the same level of training in evidence-based practice, and may not be bound by a code of professional conduct and ethical practice. This means that the quality and reliability of the advice provided by nutritionists can vary widely and may not always be based on the latest research or best practice.
Another important consideration is insurance coverage. Dietitians are recognized by private health insurance funds, and their services are often rebated by private health insurance. Nutritionists, on the other hand, are not always recognized by private health insurance providers, and their services may not be covered.
In conclusion, while both Dietitians and Nutritionists can provide advice on nutrition and diet, there are significant differences between the two. Dietitians are highly qualified and regulated and have the expertise to provide personalised dietary advice for complex areas such as weight concerns, eating disorders and other medical conditions based on the latest research. Nutritionists, on the other hand, do not have the same level of qualifications or regulation. When seeking advice on nutrition and diet, it is important to consider these differences and choose a nutrition professional who has the specialist skills and training to meet your goals of care and at the same time keep you safe.
Choose Dietwise To be Your Dietitian and Nutritionist
All our Dietitians at Dietwise are Accredited Nutritionists but more importantly, also have the Dietitians credential – the highest quality guarantee of nutrition and dietetic expertise in Australia. You're in the right place at Dietwise if you want to get started on your journey to optimising your health and well-being. Our team of Dietitians have been doing it for over 30 years and we're ready to start that journey alongside you.
Reach out today to our Dietwise Care Coordinators today to get started by contacting on – 08 9388 2423 or reception@dietwise.net.au.
You can even contact us through our website here.
Accredited Practising Dietitian & Accredited Nutritionist
We're so glad you found us
Get In Touch
Reach out and tell us how we can help. We would love to hear from you.