Hello, I am Dr. Savannah neuyen
Scelerisque eleifend donec pretium vulputate sapien nec sagittis aliquam malesuada. Mauris augue neque gravida in fermentum et sollicitudin ac. Cursus risus at ultrices mi tempus imperdiet nulla. Parturient montes nascetur ridiculus mus mauris.
AFFORDABLE SERVICES
Specialists psychology consultation service
TESTIMONIALS
Client feedbacks
Sonya and her team are very knowledgeable and focused on a tailored approach to each client. Dietwise Nutrition Clinic created a plan that suits my lifestyle and builds on my existing strengths and desire to change. They have created a welcoming positive environment.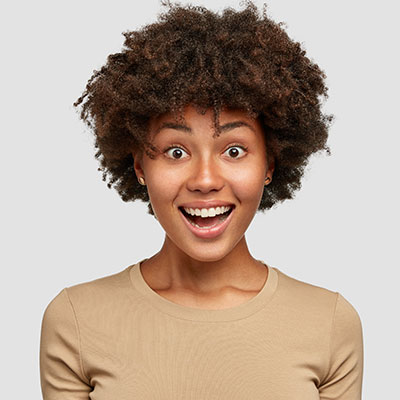 Allison Lugert
Anxiety Disorder
I saw Eryn who was very professional, warm, helpful, and open to whatever challenge I discussed with her. They also had a dog who wanted to cuddle – so cute. I think Eryn would make you feel safe and help you if you had something you were stressed about discussing.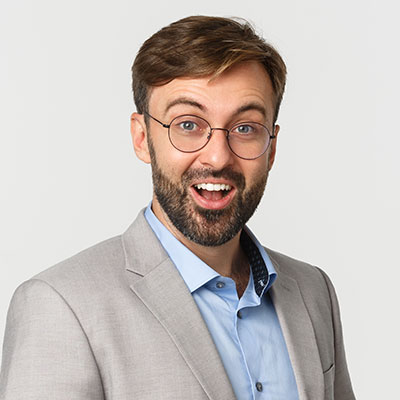 Tiffany Burridge
Dating & Relation
Sonya is lovely and very knowledgeable! I really enjoyed talking to her and came out of the meeting with many strategies to address my main concerns. I love that she provided me with evidence-based advice, and challenged me on some of my (not evidence-based) believes and behaviours. I would highly recommend her as a dietitian and professional.
Francine Marques
Personal Counseling
I love there psychology consultation services. Psychology consultation did exactly what you said it does. Thanks guys, keep up the good work! Psychology consultation has completely surpassed our expectations."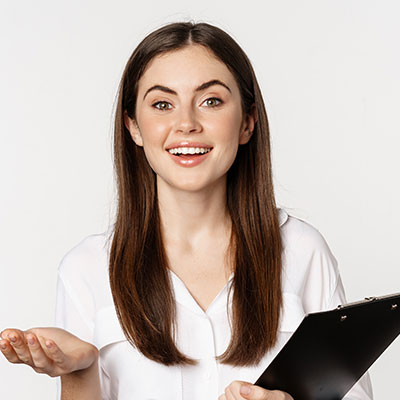 Leslie Alexander
Anxiety Disorder